It's been a long wait, but well worth it as the NEW The Zeis Studio shirts have arrived!
Blood Shed: Snake vs. Eagle vs. Dragon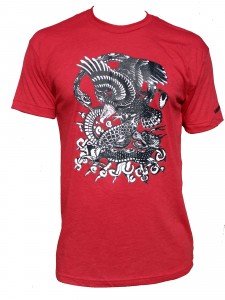 Original graphics. Limited Run. About 5 t-shirts per size. Small, Medium, Large, Extra Large, and 2X
These badass RED t-shirts have a screen print of fight between a dragon, snake, and eagle. Who would win?
They are high quality American Apparel t-shirts made with 50% cotton and 50% polyester. Made in USA. The back is blank and there is a TZS logo on the left arm sleeve.
As you know I don't put out new things very often, but I'm trying. If you have suggestions on what you'd like to see I'm open to hear them.
The Zeis Studio Logo on the left arm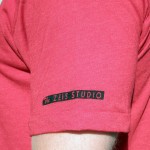 And just in case you needed a visual, here's the back: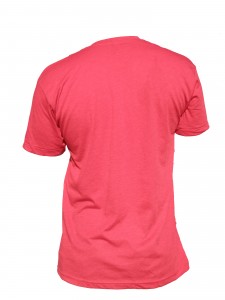 You can find them on the Shop page. If you are not familiar with Etsy, you will find them on Ebay in a short time under "Zeis Studio".
Thanks!